Congratulations to this years winners!
Health & Wellbeing: Symmetry
Professional Services: Chisholm & Gammon
Fashion: Blue Illusion
General Retail: Thyme for Living
Beauty Services: Feeling Smooth
Hairdressers: True Colours
Restaurants: Ciao Cielo / Ciao Cucina
Café: Grey & Bliss
Pubs & Bars: The Exchange
Takeaways & Eateries: Hunky Dory
Children's Retail and Services: Tiny Polkadots
Customer Service: Noisette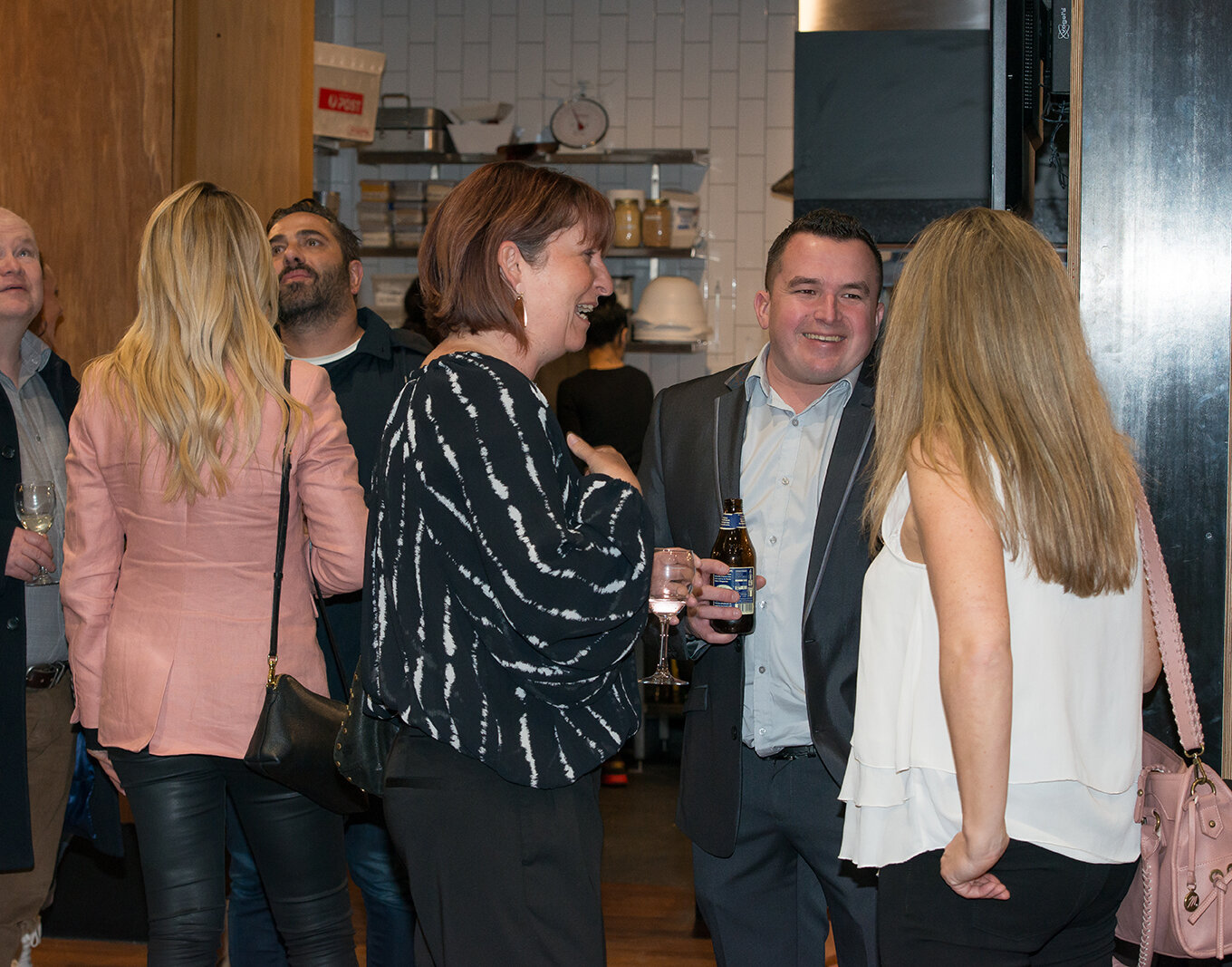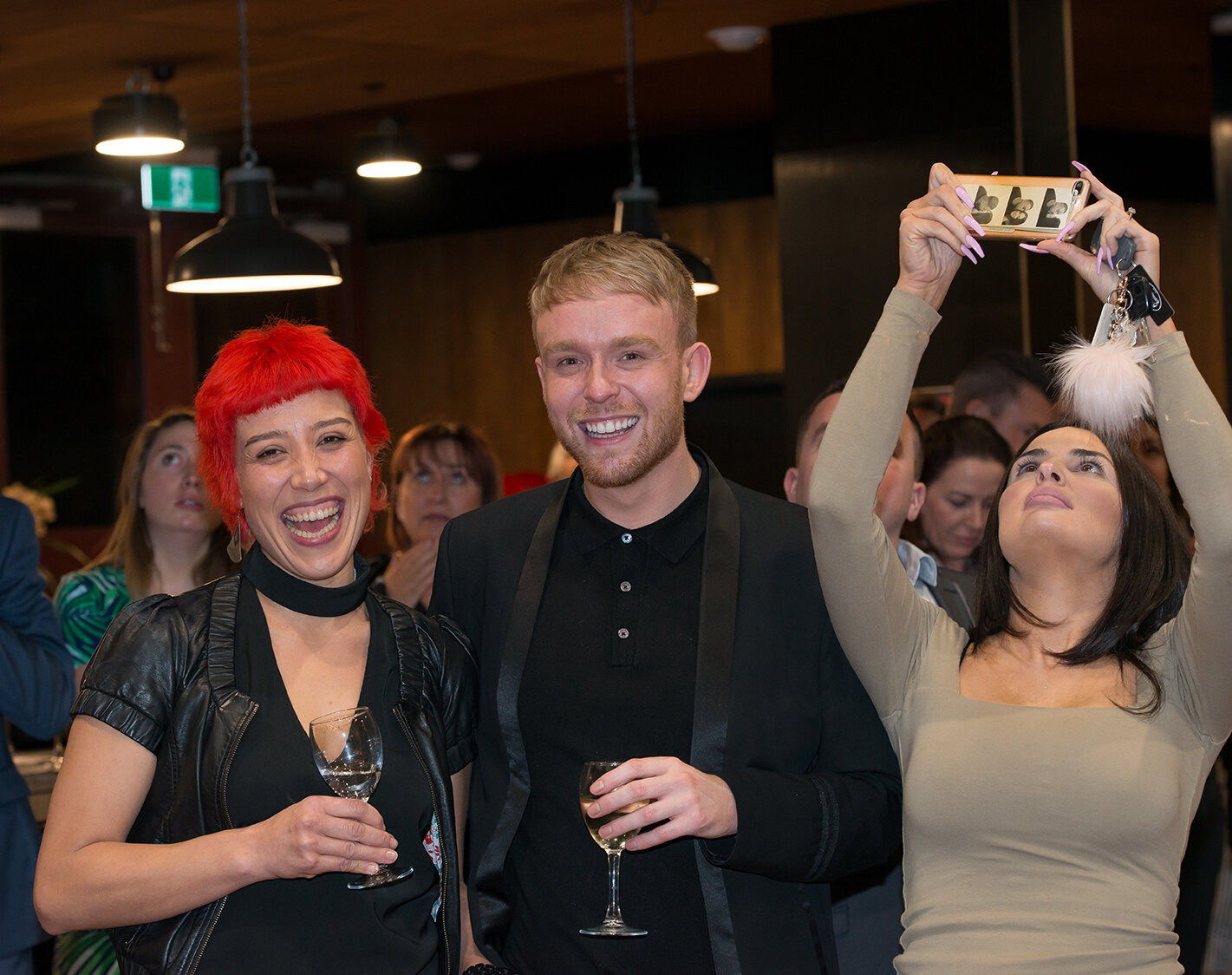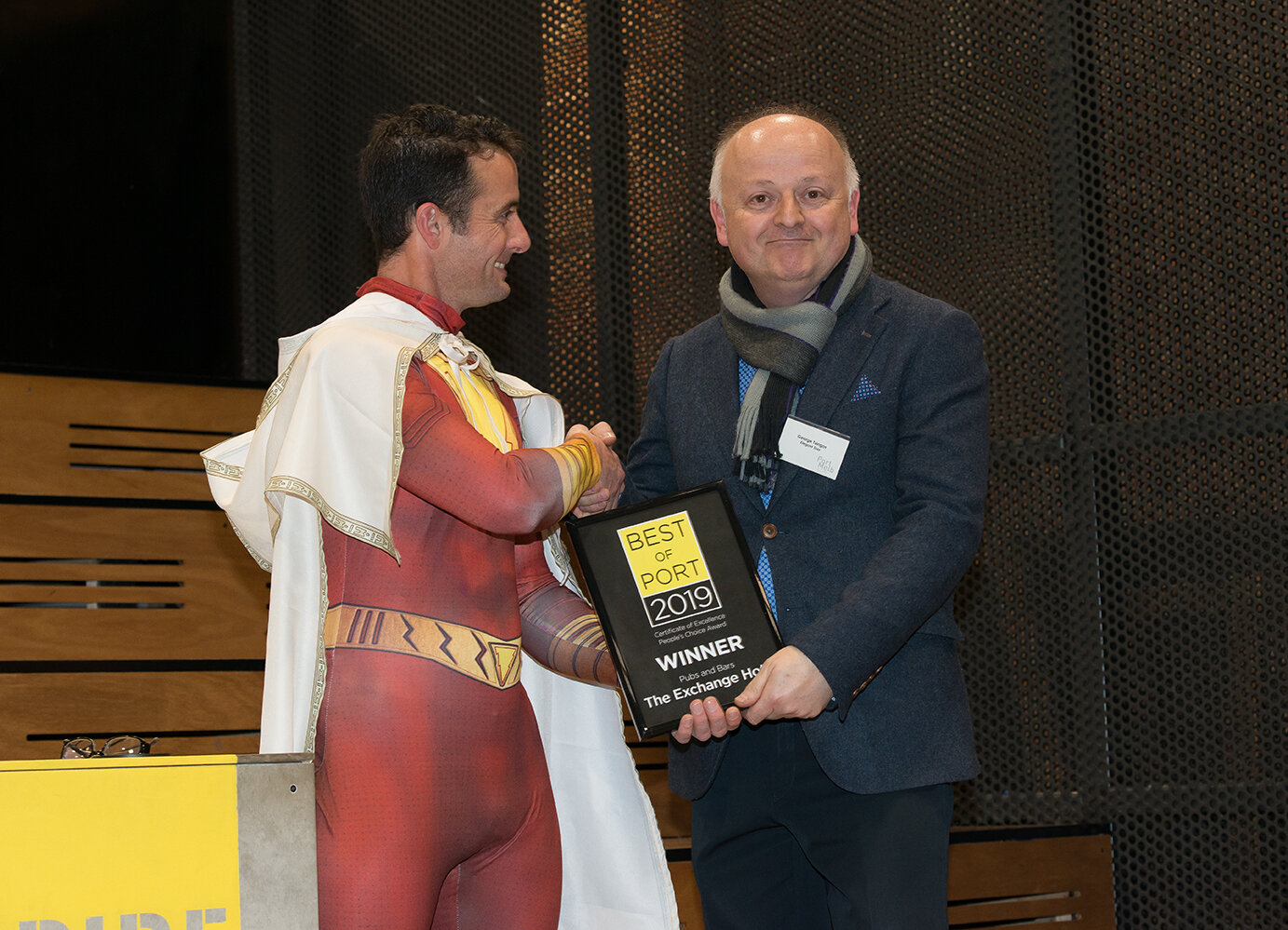 It's that time of year again!
Proudly presented by the Port Melbourne Business Association, and now in its eighth year, the 2019 Annual Best of Port Awards acknowledge and reward outstanding businesses within Port Melbourne.
With 12,000 votes submitted, and 330 businesses nominated across 12 categories in 2018, the Best of Port Awards recognise the tireless work of the local traders and businesses that make Port great!
So give your favourite barista, hair dresser, retailer, professional services provider or restaurant a high five with your vote in the 2019 Best of Port Awards!
Every vote placed during the Best of Port voting period (All of August 2019) goes in the draw to win $1000!